Why Choose Us?
Please see the views of some of our parents below:
"Glen Jakes makes my son feel safe, happy and fulfilled therefore making us confident he is in the best place."
"The new menu is brilliant. The variety and dishes are excellent."
"Glen Jakes helps each child individually."
"I have to say I am very happy with everything about the nursery and really appreciate everything the staff have done to help my son grow. He has come on leaps and bounds because of the staff and im glad i kept him on until school."
"Very loving and caring staff."
"Staff are always there if needed and management are very approachable."
"I am happy with her progress, she is very settled."
"A good variety of activities are offered for the children to explore."
"Glen Jakes shows fantastic care, love and support to each child. Great relationships with children and staff."
"I very much enjoy getting involved in my child's development and playing."
"The menu is brilliant, it's diverse, looks tasty and is healthy."
"My child is very well looked after and as a parent I am very happy with the standard of care."
"Information is shared well."
"The standard of learning is very good, my daughter knows more than her friends that don't go to Glen Jakes."
"Very happy with the care and teaching at Glen Jakes the girls do a fantastic job as my child loves going to nursery."
"Very impressed with Glen Jakes and all the teachers."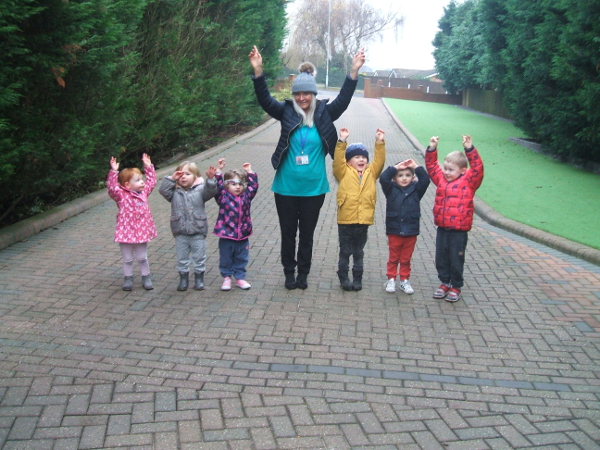 If you would like to discuss any aspect of our nursery please speak to a member of our team.